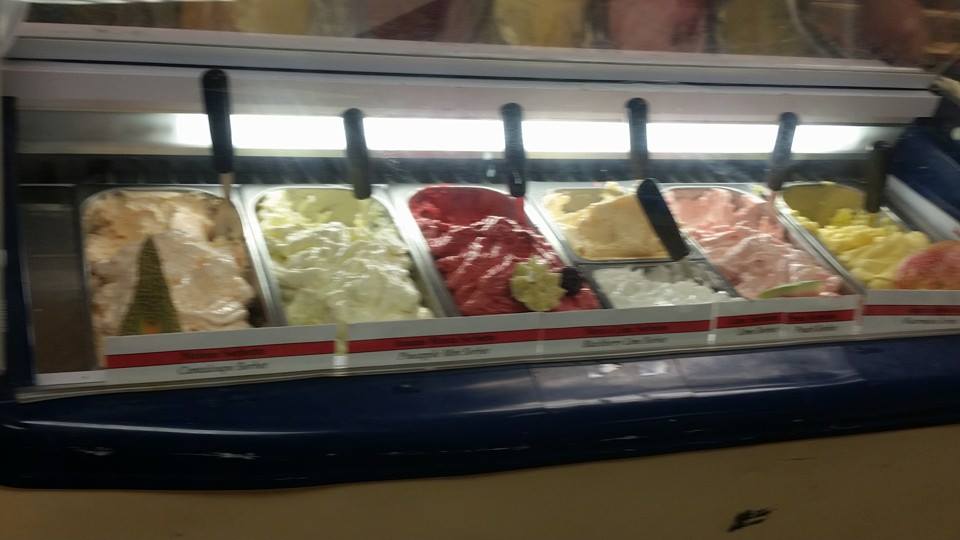 At DeLuca Gelato, we want you to feel safe enjoying a treat. Our production schedule and scooping practices keep guests with allergies in mind.
We offer a variety of Dairy-free, Nut-free, Gluten-free, Sugar-free, and Fat-free options, and each pan has its own scoop all day long. Our staff is trained to scoop dairy-free first, followed by dairy, and lastly nut flavors, to avoid accidental cross-contamination.
As we make all of our gelato on-site, we are cognizant of the ingredients and processes from start to finish. We produce all of our sorbetto (completely dairy-free) first, followed by dairy flavors, and finally nut flavors at the end of the run.
After that, the machine is disassembled and sanitized twice before anything else is made.
All flavors are gluten-free unless it contains a specific wheat ingredient that is added to that particular flavor, such as cookies, cannoli shells, amaretti, etc.
All of our flavors are also Egg-free unless contained within a specific ingredient (amaretto, cannolo).
If you have any concerns, we would be happy to answer your ingredient/process questions.